About Our Dental Practice
Dr. Darlene Henry knew she wanted to be a dentist from an early age, and her tenacity and determination helped her achieve her lifelong goal of becoming a dentist by the age of 30. Dr. Henry graduated from the University of Louisville School of Dentistry in 1985 with a degree in dental hygiene. She went on to obtain her doctor of dental medicine (DMD) degree from the same institution in 1989.  Immediately following graduation, Dr. Henry began practicing dentistry in the Northern Kentucky area. Shortly thereafter, she served on the Kentucky Board of Dentistry for eight years, and also served at the national level of the ADA for four years. Today, from her private practice located in Erlanger, which she opened on her own in 2007, Dr. Henry provides patients of all ages with quality preventive, cosmetic, and restorative dental care.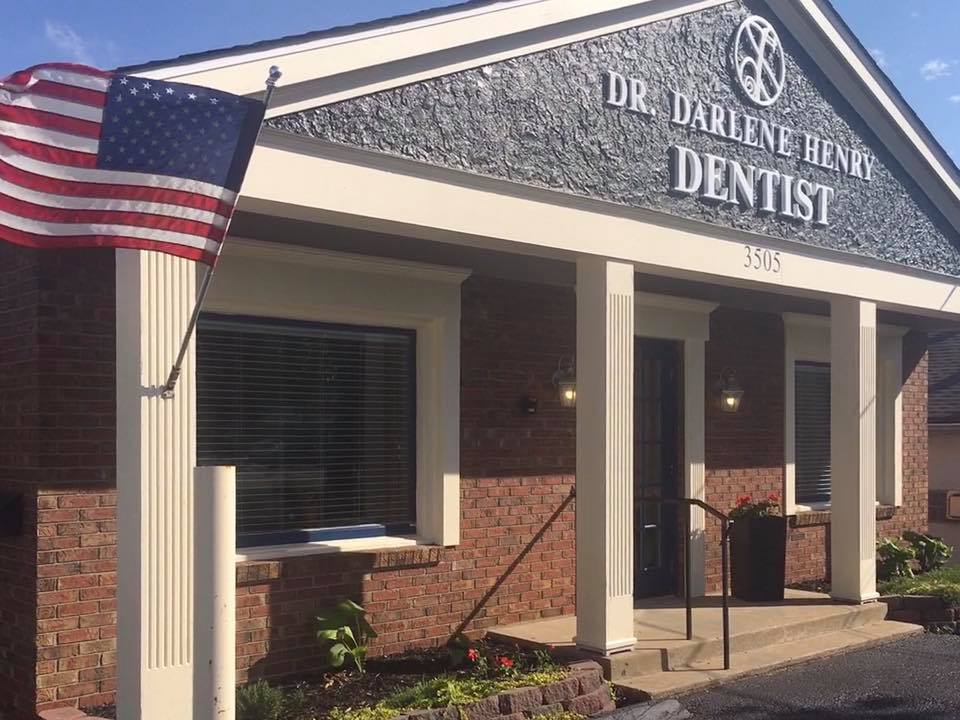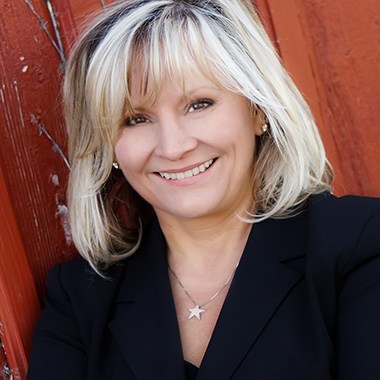 Kim Brison – Business Assistant
With over 30 years of experience in the dental field, we feel very blessed that Kim is part of our team. She is knowledgeable, warm, caring, and enthusiastic about helping others achieve their dental goals.
Kim and her husband Bill have 3 children, 4 amazing grandchildren and a 10 year old cranky but lovable yorkie named Nugget. She is active in her church Florence Baptist where she serves in the Pre-School Ministry. Her hobbies include baking, cooking, reading, and traveling. Most weekends, you will find Kim and Bill out exploring new places or just relaxing in their RV.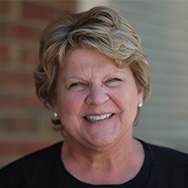 Mary Ann Judge – Expanded Duties Dental Assistant
A valued member of our team since 1998, Mary Ann began her dental career in 1972 and has expanded duties certification.  She has also obtained certification in CPR and coronal polishing.  She enjoys our team camaraderie and taking care of our wonderful patients, who love her gentle manner and sense of humor. 
Mary Ann has been happily married to Greg for over 35 years and has three grown children and 5 adorable grandchildren.  Outside of the office, she likes to garden, decorate, bake, paint, sew, make candy, and read, as well as spend time with her horse.  She also enjoys volunteering her time at the First Church of Christ in Burlington,  Kentucky.  Be sure to ask her how many cookies she bakes for the An Old Kentucky Christmas events; it's a lot!