Experienced Dentist in Erlanger, KY
Hello, my name is Dr. Darlene Henry, and I am pleased to welcome you to my dental practice, where I provide preventive, general, and cosmetic dentistry with a gentle touch. Your comfort is my top priority, and along with my compassionate staff, we always go the extra mile to ensure that you feel safe and nurtured in our office. I enjoy getting to know my patients on a personal level, not only because I want to provide individualized care that meets your unique needs, but also because I enjoy connecting with others in meaningful ways. By taking the time to listen and learn about your personal oral health goals, I can better help you achieve a smile that is not only healthy and functional, but also beautiful.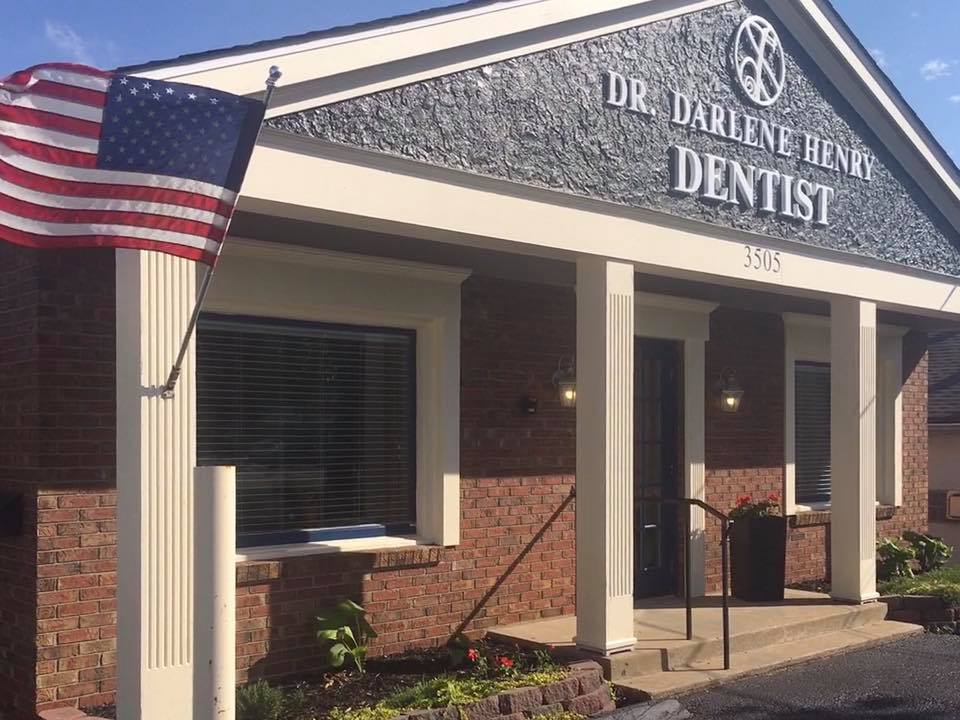 Preventive, General, and Cosmetic Dentistry for the Whole Family
Why Choose Darlene Henry DMD for your Dental Needs?